Grandparentsday
Grandparents Day is a special day to honor the grandparents. In the United Kingdom, Grandparents Day is celebrated on the 1st Sunday in October. This day came over from Italy, where Grandparents Day was officially recognized by the Italian Parliament with a law on 31 July 2005. Grandparents Day came over to the United Kingdom from Italy on the initiative of the Felinifoundation.nl. This foundation aims to promote communication between the generations. Grandparents Day is a day of connection between generations. Building a network with different generations prevents loneliness at a later age.
Do you want to organize a Grandparents Day?
Contact the Felinifoundation.
Felinifoundation
De Strang 29 | 3823 GL Amersfoort | The Netherlands
info@felinifoundation.nl
Phone +31(0)33-4550920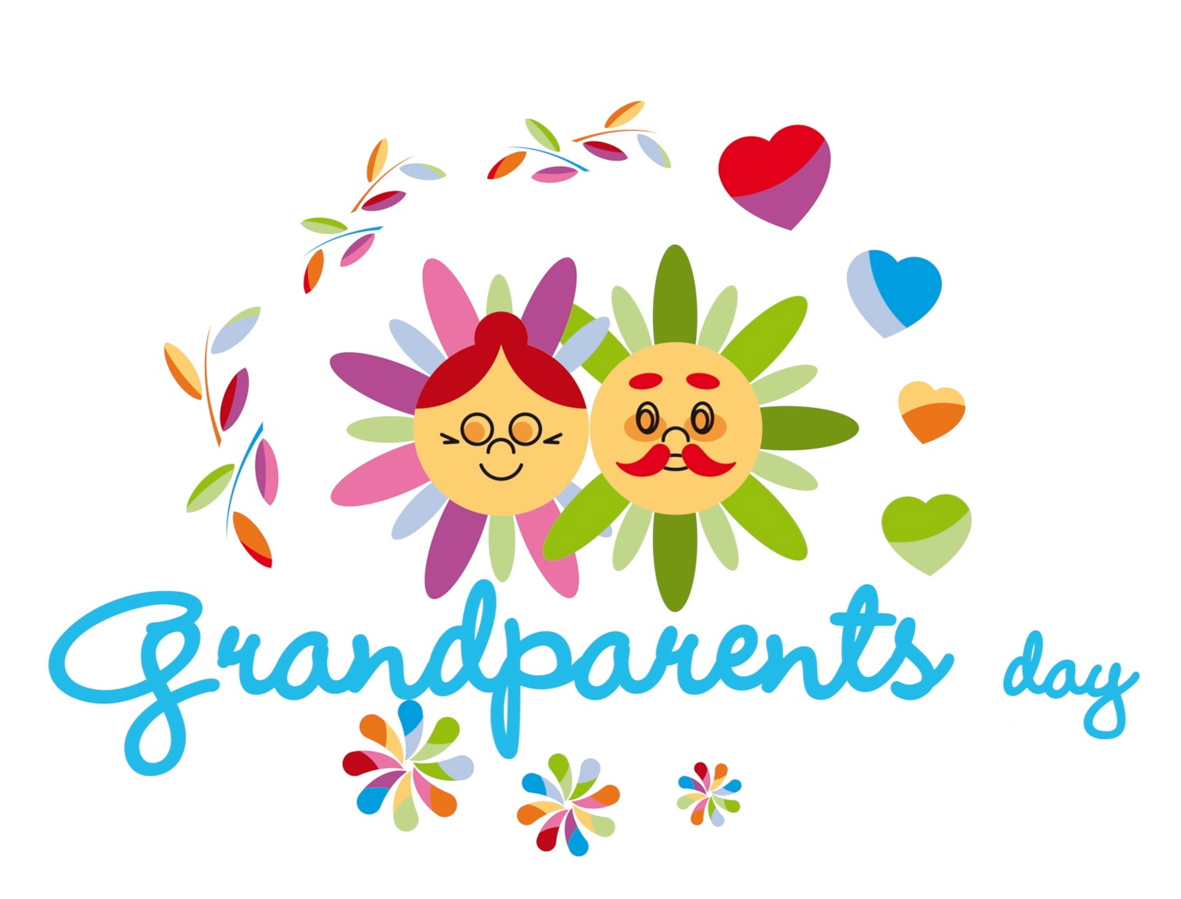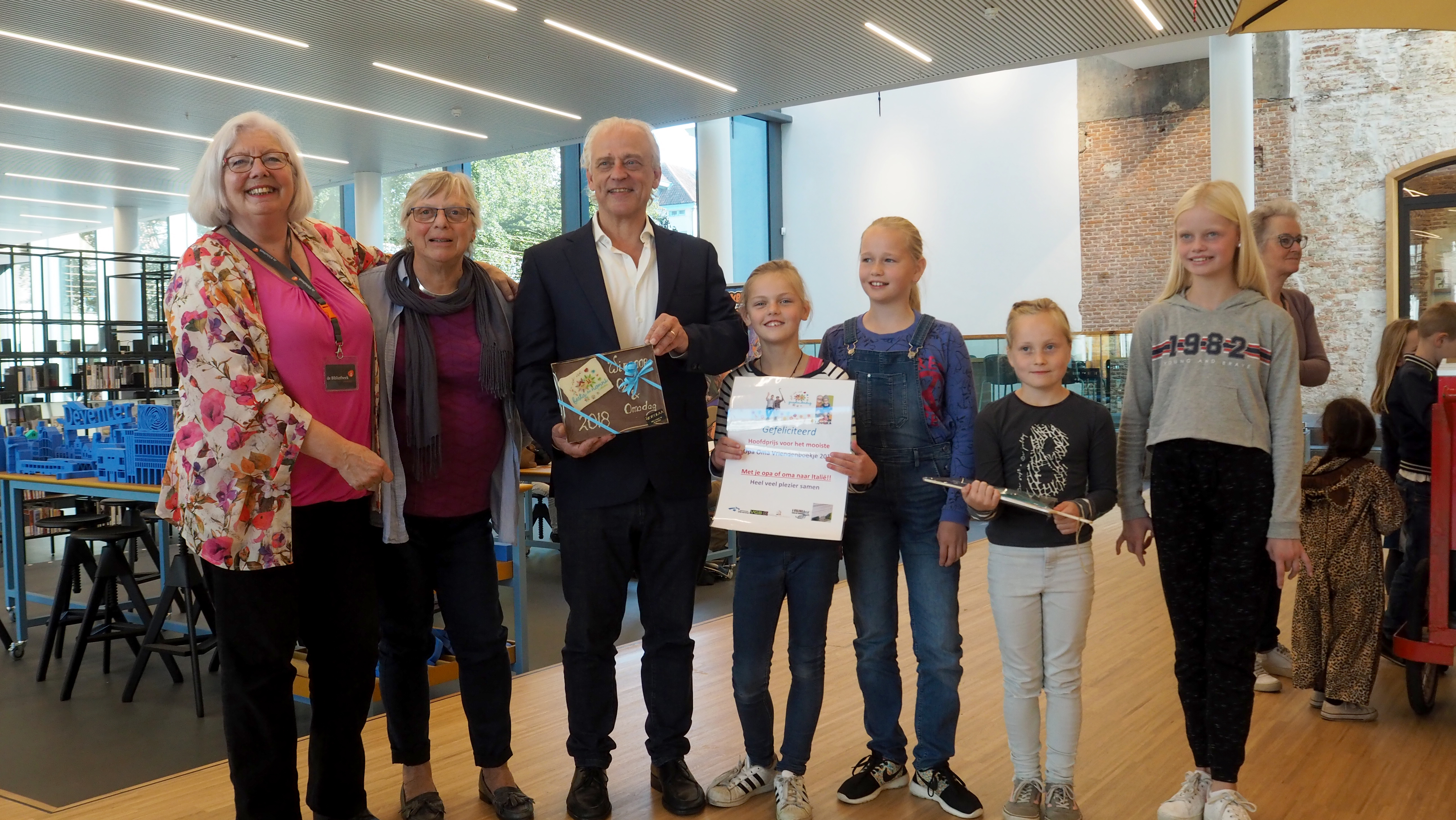 The story of the Grandparentsday
Arturo Croci, Franco Locatelli, at the time President of Unaflor (National Union of Floriculture Producers' Associations), Valter Pironi (former director of Floriculture school Minoprio hyper link https://www.fondazioneminoprio.it/), Wim van Meeuwen (at the time, director of the Flower Council of Holland Office in Italy) and Charles Lansdorp (at the time Country manager Italy for Flower Council of Holland) initiated in 1997 the Grandparents' Day project in Italy. Due to the strong will of Franco Locatelli, an educational project on flowers and plants began which involved elementary schools in Italy; the project was based on a competition of drawings and poems dedicated to the grandparents and received a great response (about 3,000 drawings and over 2,000 poems arrived). The main objective was to create a specific day in which to celebrate the grandparents who have always been an important reference for the grandchildren and for the younger generations. In 1998 a Committee of the Grandparents' Day was formed, composed of the President, Franco Locatelli , Arturo Croci, Wim Van Meeuwen, Charles Lansdorp and Roberto Alborghetti.
In 2004 there was the first official proposal for the establishment of a law that recognized Grandparents 'Day at national level and, in 2004, the President of the Lombardy Region, Roberto Formigoni, launched Grandparents' Day for October 2nd in Lombardy. The Committee of the Grandparents 'Day, directed by Franco Locatelli, contacted the President Formigoni agreeing on the date of October 2 (the day of the Guardian Angels) to celebrate Grandparents' Day . In 2005 Grandparents Day obtained a formal recognition from the Italian Parliament on July 31, 2005 , with Law 159.